Health Monitoring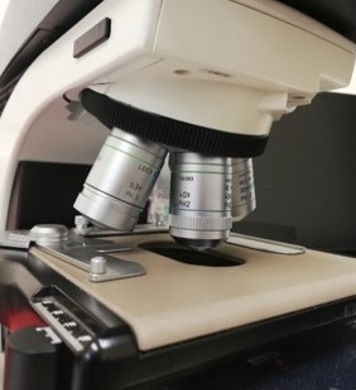 Veterinary Care
The Animal Facilities of BSRC "Alexander Fleming" are under a complete laboratory animal veterinary care program: Prevention, disease detection and surveillance, diagnosis (based on clinical signs and in-house diagnostic assays) and treatment, minimizing infectious agents impact on animal welfare and scientific research projects.
In-house diagnostic assays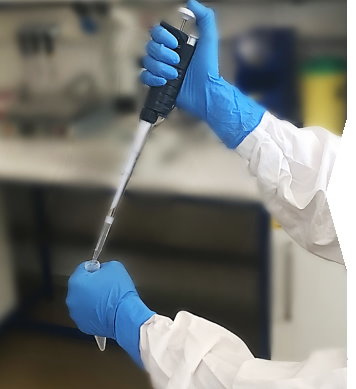 Health Monitoring
A laboratory animal health monitoring program is established, based on FELASA recommendations. Live animals and/or animal samples are shipped to international diagnostic laboratories every 3 to 6 months for screening. Health monitoring reports of the Facilities are available upon request.
Health Monitoring Report