The care and use of live animals for scientific purposes is governed by internationally established principles of replacement, reduction and refinement (3Rs). Adopted in 2010, the Directive 2010/63/EU on the protection of animals used in research provides an appropriate framework, which should allow it to ensure appropriate standards of welfare through effective application of the 3Rs in the use, care and breeding of animals.
The main objective of our research is to develop non-invasive and/or non-terminal phenotyping assays for animal models, ensuring that the number of animals used in projects is reduced to a minimum without compromising the objectives of the project. Our research focus is on the development of:
In vivo imaging assays for small rodents, using X-rays, bioluminescence, fluorescence, endoscopy and ultrasound technologies
Metabolic phenotyping assays for small rodents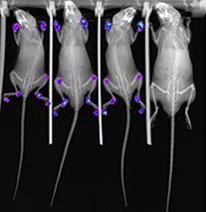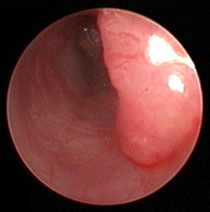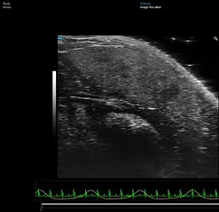 Dr. Vasileios Ntafis is in charge of the Animal House and the phenotyping services provided by Phenoclinic and participates at the Infrastructures Program InfrafrontierGR.
Vasileios Ntafis, DVM, MSc, PhD
(Brief CV)