Advanced micro-CT imaging services and support are available at BSRC Fleming for research involving ex vivo analysis of selected tissues derived from small animals (mineralized biomaterials, grafts, implants, composites etc).
The recently acquired SkyScan1172 high-resolution micro-CT delivers high quality images and can be used by researchers for X-ray scans of selected regions of small animals followed by 3D visualization. Quantitative bone density and bone micro-architecture are a few of the available services provided.
The services provided include:
Bone analysis
micro-CT analysis
Histomorphometric analysis of bone tissue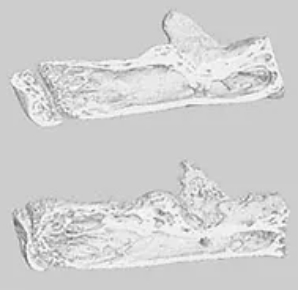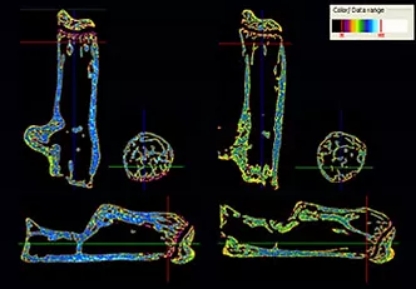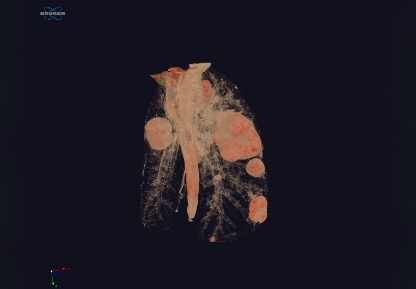 The micro-CT scanner is co-financed by the European Regional Development Fund, the European Social Fund and Greece's NSRF 2007-2013, under programs Innate Fibroblast (ERC-06) and InfrafrontierGR (MIS 423575).
Publications:
Contact Information
For further information contact:

Contact Form