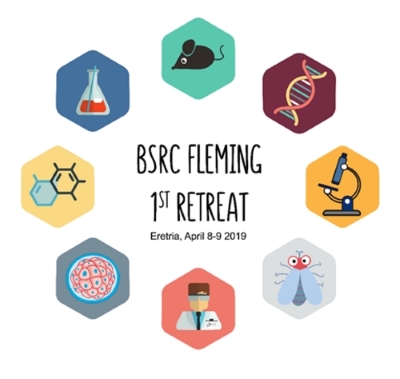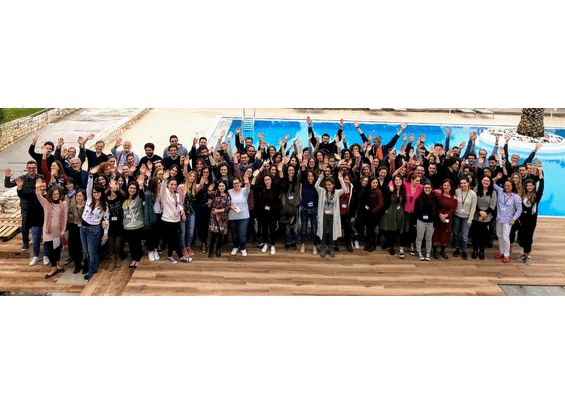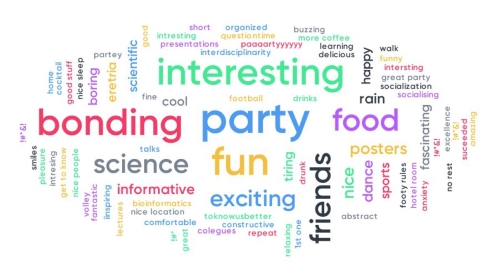 Fleming 1st Retreat was successfully concluded in Eretria village, appreciated by the whole scientific team.
More than 110 BSRC scientists of all grades had the opportunity to get extensively informed about the research conducted in all of Fleming's disciplines that cover a wide range of topics, such as Immunology, Molecular Biology & Genetics, Molecular Oncology, Neuroscience, and Bioinformatics & Computational Biology, while at the same time strengthened the bonds between them, by spending personal time together.
The two-day program although tight, was comprehensive and left time for team-building. The whole resume is captured to the following image, extracted by www.mentimeter.com.
Golden Sponsors


Silver Sponsors



Sponsors