School Visits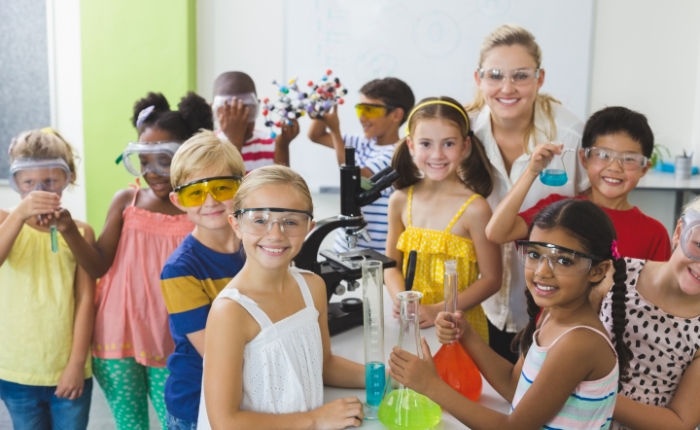 Other Group Visits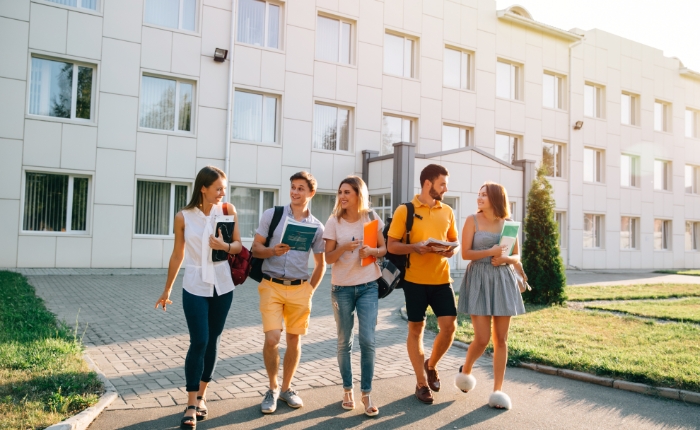 In order to increase public awareness and publicize its research programmes, BSRC "Al. Fleming" provides a tour of its premises to students attending the last year of High School. The students should have an interest in Life Sciences and should be accompanied by a teacher.
A typical school visit accommodates 12-15 students, has three hours duration and includes, among others, a visit to the Alexander Fleming Museum, short presentations and/or videos describing issues of modern Biological Research and demonstration of laboratories and experimental research models. School visits take place during the academic year, once per month.
For an appointment contact Mrs. Nota Kornarou (This email address is being protected from spambots. You need JavaScript enabled to view it. , tel. 210-9656310) and/or Dr. Vassiliki Kostourou (This email address is being protected from spambots. You need JavaScript enabled to view it. , tel: 210-9656310 ext. 194).
Για πληροφορίες στα ελληνικά πατήστε εδώ.