School Visits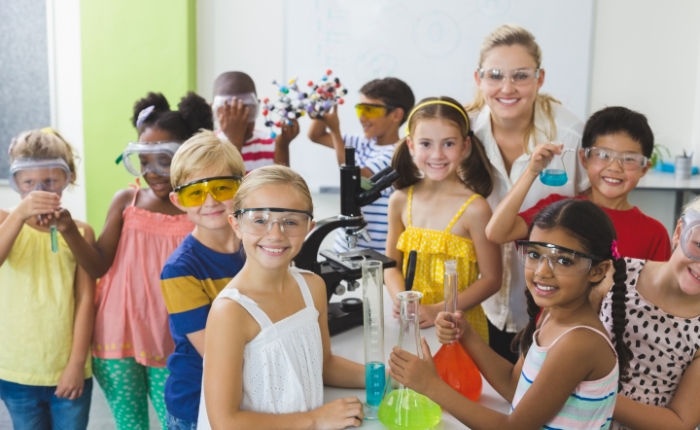 Other Group Visits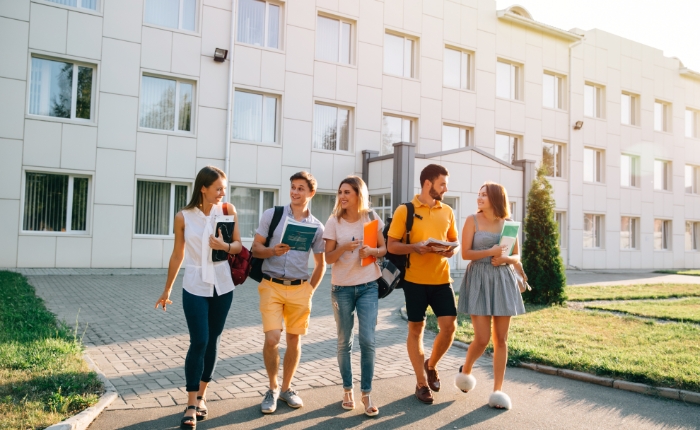 In order to increase public awareness and publicize its research programmes, BSRC "Al. Fleming" provides a tour of its premises to students attending the last year of High School (except the final visit of May). The students should have an interest in Life Sciences and should be accompanied by two teachers/persons in charge.
A typical school visit accommodates 12-15 students (maximum of 18), has an approximate duration of three hours and includes a visit to the Alexander Fleming Museum, a laboratory demonstration, short presentations and/or videos describing issues of modern biological research and experimental research models and a short interactive activity.
School visits take place during the academic year, once per month and due to limited availability have to be booked in advance.
For more information before making your booking please see here for the school visit program and here for important guidelines.
For enquiries and/or bookings you can send an email to This email address is being protected from spambots. You need JavaScript enabled to view it.
We look forward to welcoming you to our Center.
---
Για την ευαισθητοποίηση του κοινού και τη δημοσιοποίηση των ερευνητικών του προγραμμάτων, το ΕΚΕΒΕ «Αλέξανδρος Φλέμιγκ» παρέχει ξενάγηση στις εγκαταστάσεις του σε μαθητές που φοιτούν στο τελευταίο έτος του Λυκείου (εκτός από την τελευταία επίσκεψη το Μάιο). Οι μαθητές θα πρέπει να έχουν ενδιαφέρον για τις Βιοεπιστήμες και να συνοδεύονται από δύο καθηγητές/υπεύθυνους.
Μια τυπική σχολική επίσκεψη φιλοξενεί 12-15 μαθητές (ανώτατο όριο 18 ), έχει διάρκεια περίπου τρεις ώρες και περιλαμβάνει επίσκεψη στο Μουσείο «Αλέξανδρος Φλέμιγκ», μια περιήγηση σε εργαστήριο, σύντομες παρουσιάσεις ή/και βίντεο που περιγράφουν θέματα της σύγχρονης βιολογικής έρευνας και πειραματικά ερευνητικά μοντέλα και μια σύντομη διαδραστική δραστηριότητα.
Οι επισκέψεις των σχολείων πραγματοποιούνται κατά τη διάρκεια του ακαδημαϊκού έτους, μία φορά το μήνα και λόγω περιορισμένης διαθεσιμότητας πρέπει να κρατηθούν εκ των προτέρων.
Για περισσότερες πληροφορίες πριν κάνετε την κράτησή σας παρακαλούμε δείτε εδώ για το πρόγραμμα των σχολικών επισκέψεων και εδώ για σημαντικές οδηγίες.
Για ερωτήσεις ή/και για κρατήσεις μπορείτε να στείλετε μήνυμα ηλεκτρονικού ταχυδρομείου στη διεύθυνση This email address is being protected from spambots. You need JavaScript enabled to view it.
Ανυπομονούμε να σας καλωσορίσουμε στο Κέντρο μας.