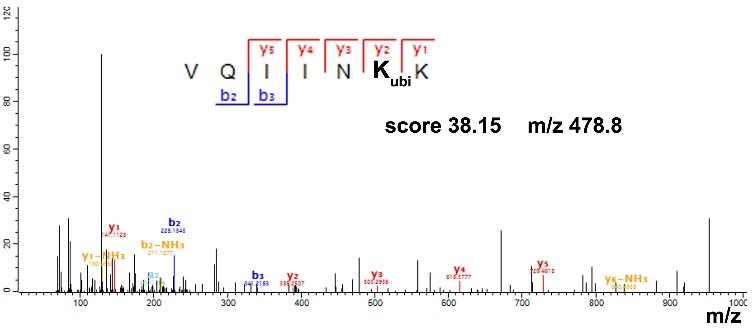 Α new study performed by Papanikolopoulou Lab, BSRC Alexander Fleming, published in Journal of Neuroscience, evidence that that the two cysteine residues of Tau protein are not functionally equivalent with respect to Tau biology and pathological potential. [Pubmed]
Cysteine-291 and Cysteine-322, the only two cysteine residues of Tau present in only 4-Repeat or all isoforms respectively, have competing functions: as the key residues in the catalytic center, they enable Tau auto-acetylation, and as residues within the microtubule-binding repeat region are important not only for Tau function but also instrumental in the initiation of Tau aggregation. Work from Papanikolopoulou Lab highlights the importance of cysteines to protein structure stabilization and to specific physiological and pathophysiological functions of Tau, including association with the cytoskeleton, neuronal toxicity and dysfunction in vivo. 
Ηighlights:
• Cysteines modulate Tau-induced neurotoxicity in vivo mainly because of their impact on Tau phosphorylation and microtubule-binding properties.
• The elimination of cysteines seems to trigger perturbations to their local structural environment since their elimination markedly influenced the ubiquitination of only their proximal lysine residues.
• Targeting one of these two cysteine residues may be one way to modify the early steps of Tau neurotoxicity.
Authors: Engie Prifti, Eleni Tsakiri, Ergina Vourkou, George Stamatakis, Martina Samiotaki and Katerina Papanikolopoulou.
The study was published in the Journal of Neuroscience, 17 December 2020, JN-RM-1920-20.
DOI: https://doi.org/10.1523/JNEUROSCI.1920-20.2020
PubMed: https://pubmed.ncbi.nlm.nih.gov/33334867/